Skip to Content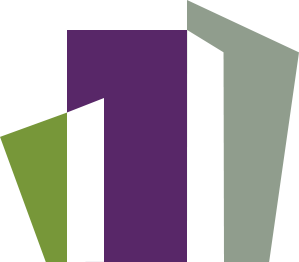 Welcome To Our
Partner Showcase
From innovative technology companies to leading marketing firms, our Partner Showcase displays our most valuable partners—the ones who empower HSMAI Washington DC to drive real results every day. Get to know them below.
Platinum Sponsor
About Amadeus
Travel broadens horizons, creates connections and builds economies. Travel powers progress. And Amadeus powers travel.
As a travel technology company  we build the critical solutions that help airlines and airports, hotels and railways, search engines, travel agencies, tour operators, and other travel players to run their operations and improve the travel experience, billions of times a year, all over the world.
We've been doing it for more than 30 years, and we're just getting started. Innovating. Moving fast. Working with customers and partners to power better, more rewarding journeys. Leading the industry forward to shape a better future of travel.
Platinum Sponsor
About Tambourine
Tambourine is an award-winning digital marketing firm driving demand, revenue, and brand awareness for the hospitality world since 1984. The company continues to shake up the industry with custom integrated marketing solutions for hotels, resorts, and destinations worldwide. Tambourine's emergence as the market leader for both branded and independent hotels is a testament to its core values: putting customer service center stage, setting the standards for hotel website design, and making performance digital marketing easier and more profitable for its valued partners. 
Gold Sponsor
About Booking.com
Founded in 1996 in Amsterdam, Booking.com has grown from a small Dutch start-up to one of the world's leading digital travel companies. Part of Booking Holdings Inc. (NASDAQ: BKNG), Booking.com's mission is to make it easier for everyone to experience the world.
By investing in technology that takes the friction out of travel, Booking.com seamlessly connects millions of travelers to memorable experiences, a variety of transportation options, and incredible places to stay – from homes to hotels, and much more. As one of the world's largest travel marketplaces for both established brands and entrepreneurs of all sizes, Booking.com enables properties around the world to reach a global audience and grow their businesses.
Booking.com is available in 43 languages and offers more than 28 million reported accommodation listings, including over 6.2 million homes, apartments, and other unique places to stay. Wherever you want to go and whatever you want to do, Booking.com makes it easy and supports you with 24/7 customer support.