Skip to Content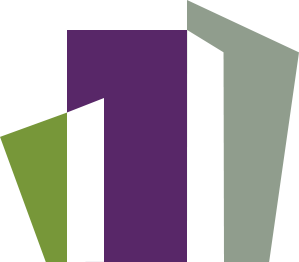 HSMAI Washington DC Membership
Build Something Good, Together
Surround yourself with individuals and organizations eager to connect, collaborate, and open doors for each other. You never know who you'll meet in the DMV—with an HSMAI Washington DC membership, it could very well be your next lifelong mentor or international business partner.
What You'll Receive:
Weekly Insights From Industry Experts
Best Practices & Case Studies By Top Marketers
Customer Market & Business Knowledge Through Programs & Publications
Access To Industry Contacts & Experience For Career Growth
Educational Programs In Sales, Marketing, & Revenue Optimization
Find The Right Fit For You
Become A Member
Begin your HSMAI Washington DC membership today.
JOIN NOW