Skip to Content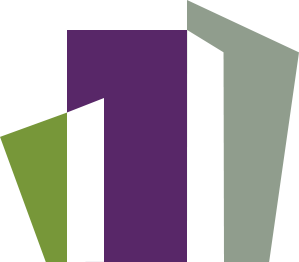 Frequently Asked Questions
Find the answers to some of our most common questions below.
Frequently Asked Questions
Does HSMAI Washington DC offer any sponsorship packages?
Yes, we offer a few different options to fit any business. See them all here.
I'm ready to join! How do I sign up?
You can join our chapter today by completing an application on our membership page here.
How much does it cost to join?
Who is eligible to become a member?
Any professional who works in hospitality sales, marketing, management, or service is welcome to join our chapter.
What happens to my membership if I change jobs?
Members who change positions within the industry can carry their memberships for the remainder of that dues' year. Employers may replace former members with eligible individuals for the remainder of the dues' year at no additional cost. Please note, contributions or gifts to HSMAI cannot be considered charitable contributions for U.S. federal income tax purposes. However, dues payments are deductible by members as an ordinary and necessary business expense.
When and where does HSMAI Washington DC meet?
We meet at various venues throughout the Washington metropolitan area.
How can I keep up with your chapter?
Join our mailing list to stay up-to-date on all things HSMAI Washington DC news.
Do you meet for lunch or dinner?
With few exceptions, we usually meet for lunch from 11:30 AM – 1:30 PM.
How much is it to attend the monthly events?
Though prices depend on location, as well as your membership affiliation, the usual cost is between $45–80 per person.
Are there any additional costs associated with membership?
No, but please note, additional fees may apply for educational workshops, trade shows, or other related events.