Skip to Content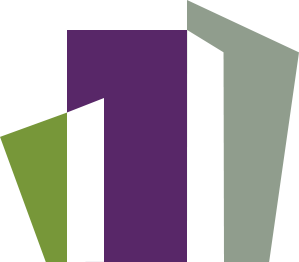 HSMAI DC COLLEGIATE CHAPTER
Stay Ahead of the Curve
As the three-time winner of the HSMAI Collegiate Chapter of the Year Award, the James Madison University HSMAI Collegiate Chapter knows exactly what it takes to get students ready for the ever-evolving world of hospitality. More than just a name to add on your resume, we offer the opportunity to connect with talented professionals, develop valuable leadership skills, and tap into ongoing educational experiences. Join soon and get a headstart on your career.
Get More For Just $50/Year:
A Competitive Edge: The industry contacts, business experience, and knowledge needed to find jobs and create a successful future in hospitality
Expanded Curriculum: HSMAI programs and education that will complement academic coursework
Leadership Building Experience: Learn how to be a better leader in your local HSMAI chapter or in your collegiate chapter
Mentoring: Connect with today's leaders through chapter and program participation
Industry Experience: Internships and participation in professional chapter educational programs
Certified Revenue Management Analyst (CRMA) Certification
Certified Revenue Management Analyst (CRMA) Certification
The Certified Revenue Management Analyst (CRMA) Certification is designed for hospitality students who are pursuing a career in hotel revenue optimization and for hospitality instructors looking to supplement their revenue management curriculum.
As a student studying revenue management, this offers an edge that will set you apart from your peers. You can now prove your knowledge by earning a globally recognized certification administered by HSMAI.
As a faculty member, preparing your hospitality students for a career in revenue management and ensuring they are armed with an understanding of revenue optimization principles is essential.
JOIN NOW